Updated: 01/07/2021.
At the bottom of this page, in the comment section, you can ask what you wish to know. With a suggestion to first try a website search – your question may already have been answered: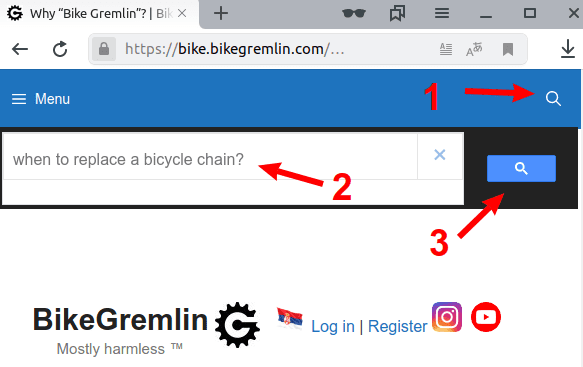 You can ask a question in the comment section below even anonymously – entering any name you wish.
Rules for posting questions and comments.
I answer as soon as I can, but depending on my other obligations, it might take over a week sometimes. For urgent questions, or private 1 on 1 consulting, see my consulting page.
A list of the last 100 comments on this website

Time spent answering questions on the website and YouTube channel, according to Clockify:
| Month | hours : minutes |
| --- | --- |
| June 2021 | 7:14 |
| | |