Contact
For help/advice, see: consulting.
Email:
my name (relja) @ this domain (bikegremlin.com)
NO SEO LINK-BUILDING guest posts!
(the bold part is for the people & companies asking about this – with or without offering money)
For stopping by to have a beer, the address is given below (do check with a phone call to see when I'm at the workshop).
For guest posts, see the advertising and guest post policy.

Workshop address
Here is where my "lab" is located: 🙂
What3Words map and address: rooftop.allow.respect
Google map: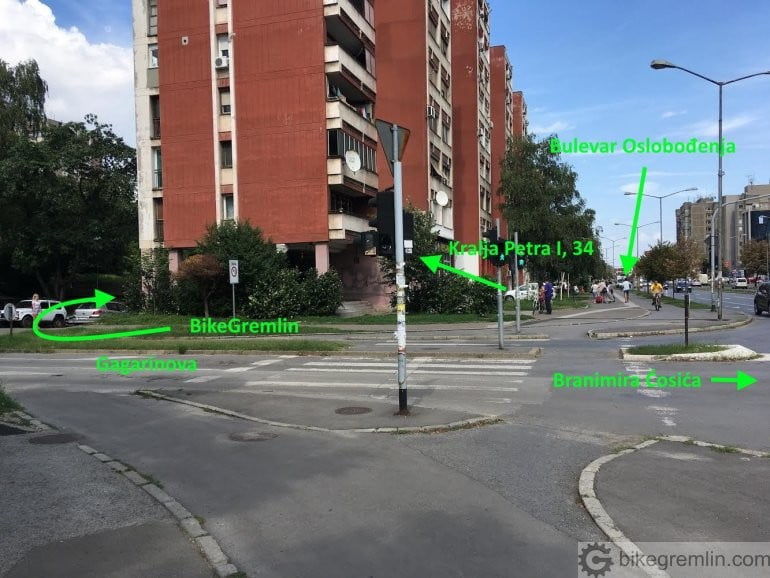 BikeGremlin on Google My Business – https://g.page/bikegremlin