On this website (and BikeGremlin YouTube channel) I give complete information and tutorials about bicycles, mechanics and cycling in general. I share all the knowledge completely free and don't plan on charging for it.
In addition to that (or thanks to that), a lot of people call me on the phone, or write using e-mail, Viber, Facebook (and other social networks). Unfortunately, I work a lot and have very little free time. Also: my hands are greasy! 🙂 Every time a phone rings, I need to stop what I'm doing, wipe my hands, take the phone and answer.
There's more and more work. I have never refused to give advice and help. In order to be able to do that in the future, we'll have to get organized, together. 🙂

How to get free BikeGremlin help, or advice?
There are several ways available, whichever you prefer:
The best place is probably bikeforums.net (2bike.rs forum for Serbocroatian) – there I actively participate under "Bike Gremlin" username. Also, many other experts offer help and advice there, so You benefit from getting 2nd opinions. You are also most likely to get a timely response (within a day or two), at least from other knowledgeable members, even if I don't manage.
Use the website search – it is very good (Google powered) – just enter what you want to know. I have already answered most of the questions.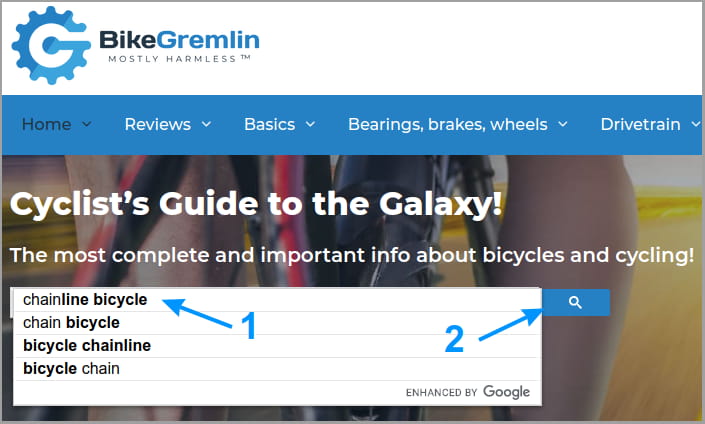 This way the questions and answers will be public, helping anyone with a similar problem/question.
Response time is about a week – i.e. when I find the time, in order: first answering the first asked questions (that haven't yet been answered). There's less rush in the winter months, so then You can expect a faster response.
I'm planning on keeping this free.

Urgent, right away, today for today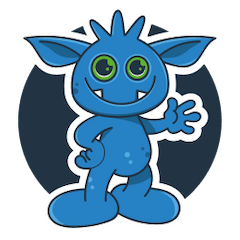 There are situations that are urgent for You. When you need "real-time" help.
Since this kind of assistance requires me to stop whatever I'm doing, I must limit the time and "materially compensate it" so to say.
The time for phone calls is workdays from 9 to 20 o'clock (Central European time zone – "CET").
The expected reply time for urgent questions is within 24 hours (usually within 10 minutes, if it's between 9 and 20 CET on workdays).
The service price is $ 40 for a 30-minute phone call, or chat (if using a messenger/chat service), paid via PayPal (add a contact number phone in the message if requiring telephone assistance).
You can also pay using a cart, via BikeGremlin web-shop.
I will get the payment notification within minutes.
You can contact me via e-mail, or using the phone number +381628462452 (call, Viber, or WhatsApp).
Email:
my name (relja) @ this domain (bikegremlin.com)
In other words: I offer knowledge, information and help for free, but must charge for my time (until we introduce communism globally, so I can just fix bikes, without worrying about bills, medical and schooling costs). 🙂